Jack. 23. Here, there & everywhere. I like (your) boobs.
aim: blinkmebarakat
this is the sandbox i play in.
this how much related I am to Demi Lovato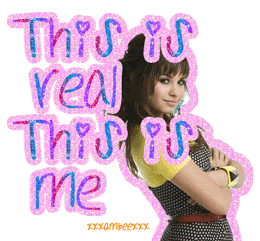 Writer's friend met me at M&G yesterday and squeezed my butt. 
you feel pretty, oh so pretty, you feel pretty and witty and gay!
You know it.
And she's not allowed to go and she isn't seeing ATL on Saturday like she was supposed to, so expect me to be around a lot more in the next few days.